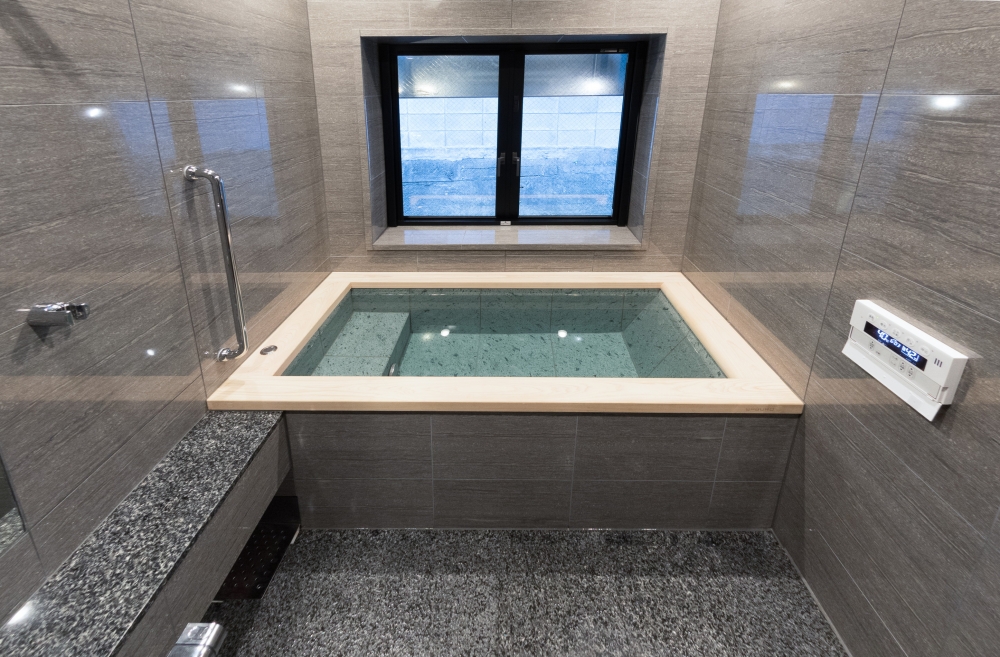 Concept
The concept of the WABURO Series is 'A hotel bathtub that one may enjoy in one's private home.' Our Unit Bath Package Model inherits this concept's objective.
We have put together our basic modern design using only high quality natural materials and a top-notch form.
We are transforming the bathroom into a space in one's home that is centered on healing.
Since the bathroom is a place that one uses daily, we only seek the best for our WABURO DS-LINE. Simple lines, beautiful surface composition, designed in a size that gives plenty of room for movement: through the rich feel of all these components, bathing is raised to an even higher quality experience.
The relaxation and tranquility found here is no doubt an appropriate addition to the bathing culture that the Japanese value so much.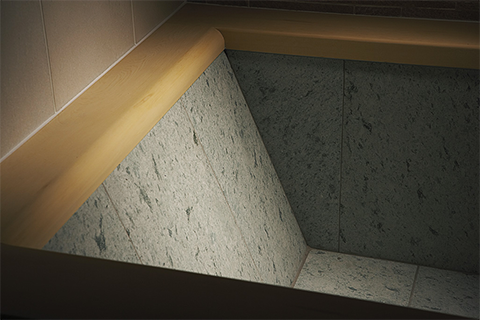 Back Rest・Head Rest
A back and head rest with a size and angle that is optimized so that one may stay in a relaxed position in the bath, even for a long period of time.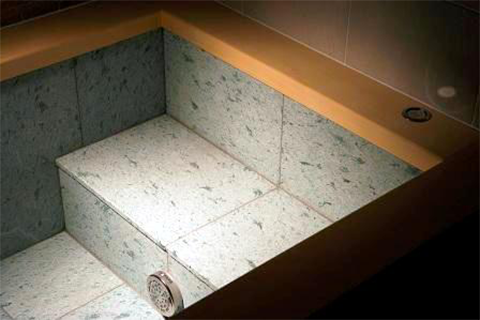 Step・Foot Rest
The step that ensures safety while coming in and out of the bath also serves as a comfortable foot rest.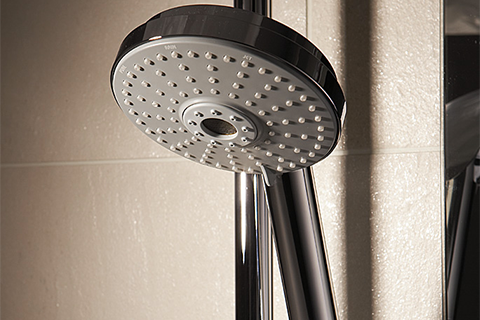 Mixer Shower
Our mixer shower, which often doubles as a bath accent, uses Grohe, a high quality German brand that has a wide array of designs.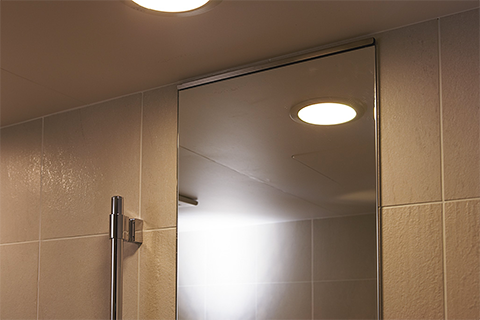 Tall Mirror
The tall wall mirror goes all the way up to the ceiling and blends smoothly with the interior of the bathroom.
Option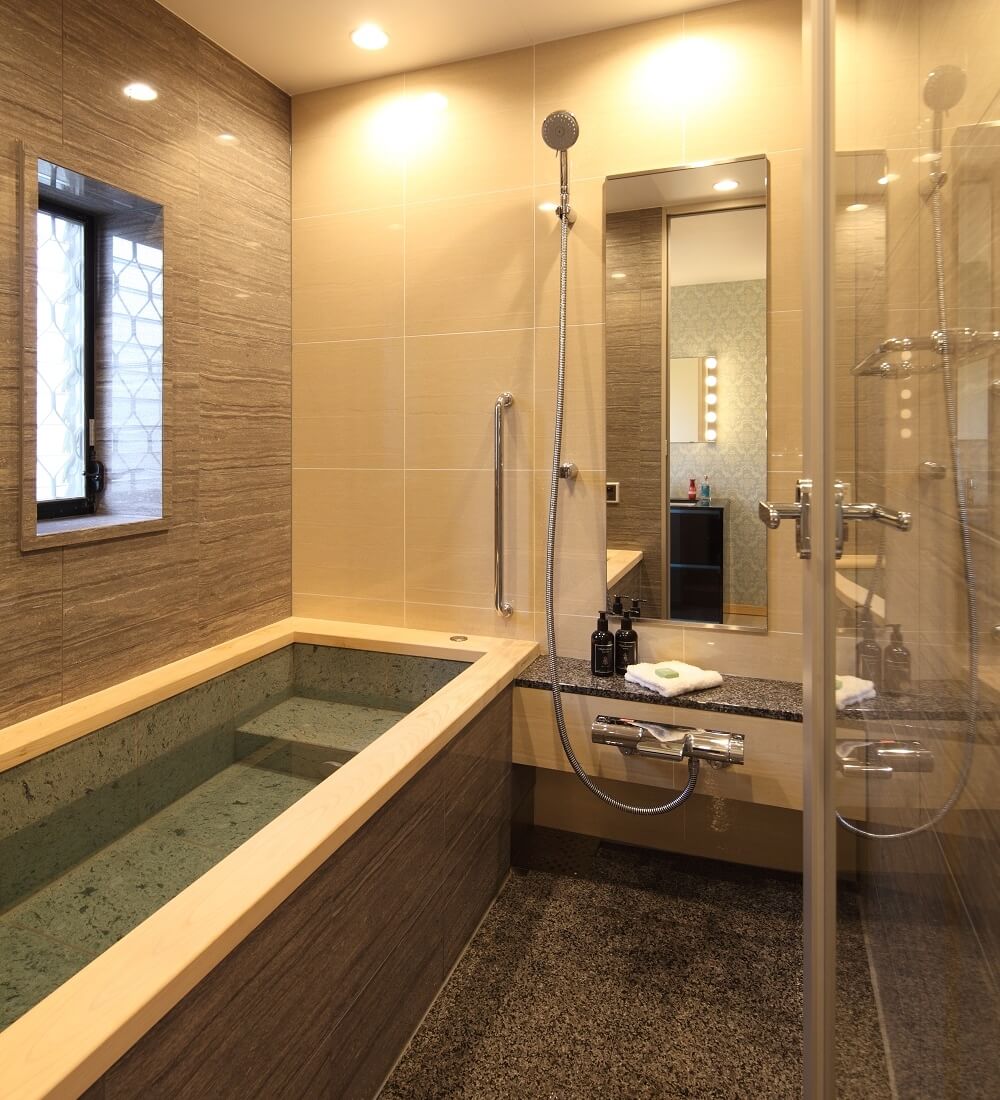 For our WABURO DS-LINE, we have prepared various types of coordinates using colors and materials that transform the overall impact of the room.
For the floor's material, one may choose between natural granite stone or ceramic tile flooring. One may freely match the tone of their living space with the coordinates of their choosing.
Price
We have prepared sizes that are easy to implement in one's personal residence.
【Size Variations】1616 / 1618 / 1620 / 1822
※Date of delivery is 45 days after the approval of the blueprint.
※Transportation and installation expenses are not yet included.
※n order to provide even better products, some technical specifications of the bath may change without prior notice.