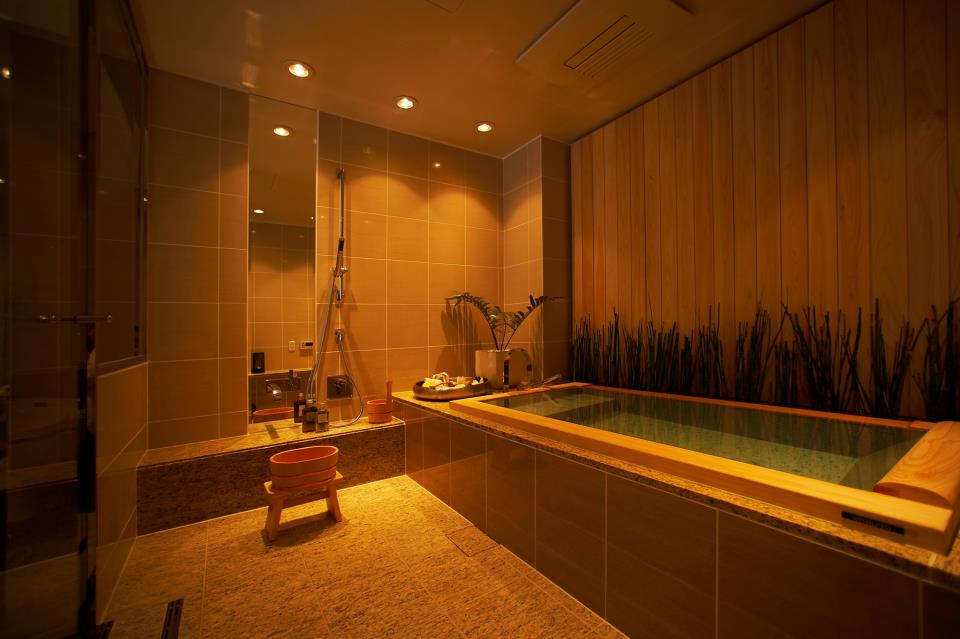 Concept
Inheriting ERABISO's concept of 'Freedom to create, freedom to customize' is our custom-order unit bath: overflowing with originality, and each individually crafted for one's personal use.

Our exceptional unit baths are bringing forth a new standard in the industry.
We create bathrooms and bathtubs using a layout and materials that one pleases, with a very flexible size setting, and a installation method that enables the unit bath to be established in any place one wishes. This installation method is very different from current methods such that we can create even the most varied designs for our custom-order unit baths.